Choose an option below to get started. If you need additional information about any of these options click here for a more detailed explanation for each option. For STANDARD 2 DAY BANNERS your custom banner will ship next business day if you submit your order by 4pm Central. Please contact us at 888-849-2749 with any questions
Design Your Banner in Our Online Designer
Upload your artwork or choose from designer clip-art. If you need some design ideas you can browse our customizable – Custom Banner Templates. If you need more information about this option CLICK HERE
Use Our FREE Design Service
Tell Us What you want for and we will put together a proof for your approval. Request Changes if Needed
Upload Design and Check Out
This Check Out option allows you to checkout and upload a design. This option can also be used if you have been working with one of our designers or if you have a design in our designer. Simply checkout and indicate in the comments your design number or the designer you have been working with. Submit for quote or pay for your order.
Pay Later Program
Big Tex Banners offers a Design Now – Pay Later Option
Pick Your Product and Submit A Design or Design Request.
Free Digital Proof via email of the design based on your requirements.
Request Design Changes or Approve.
If you asked for changes, design rep will make changes and send back for review.
If you approve the design, choose payment method.
Your order goers into production.
Color matching available with PMS Color Matching
Giving you piece of mind before your order goes into production.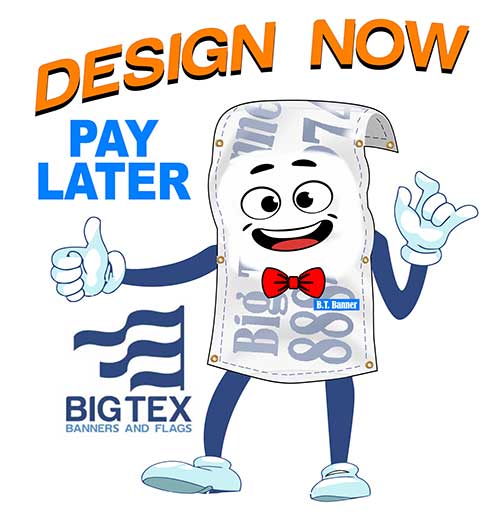 ---
Ordering your 2 Day Custom Banner is Easy
Below you will find detailed descriptions of the options available for ordering 2 Day Custom Banners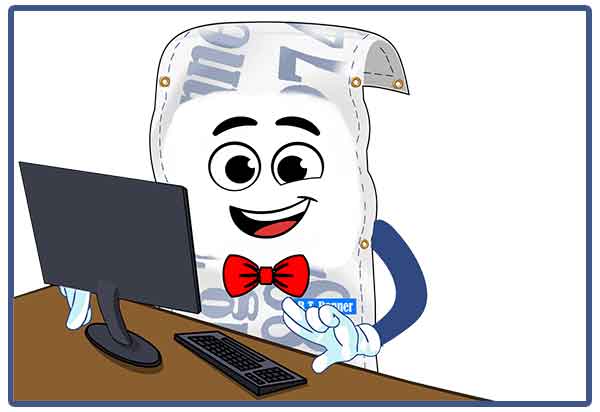 Design Your Banner in Our Online Designer
Choose your custom colors and fonts.
No need for your design to be perfect, we will fine tune your design and email a proof for you to review.
Your can approve or request design changes
When the design meets your approval, you can check out and pay for your order using the checkout option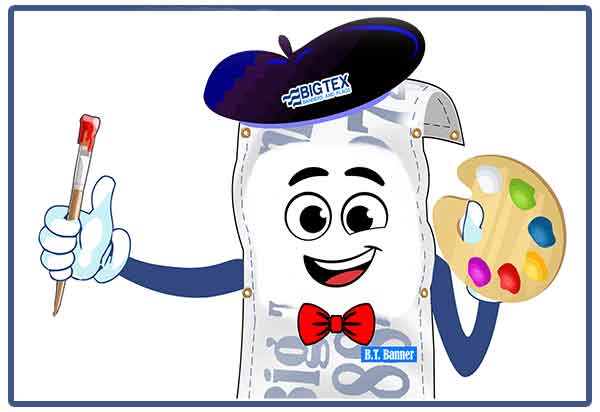 Let Us Design Your Custom Banner
FREE Design Service
Our Design Service option allows you to submit your info and requirements for your banner. No need to fill out all the details. Simply submit what info you have and we will fine tune the design through the proofing process.
You won't be required to pay for your order until the design meets your approval.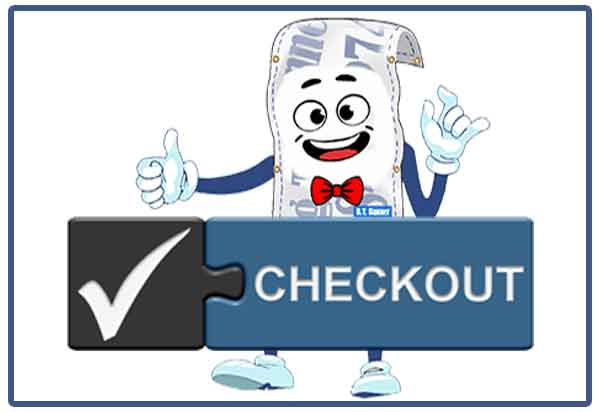 Submit Artwork / Checkout
Use this option to upload designs if needed.
Use this option if you have created a design in our online designer. Simply put the design number in the comments
If you have been working with on of our designers, simply type this in the comments
You can submit for quote or pay for the order using this option.