LATEST FROM OUR BLOG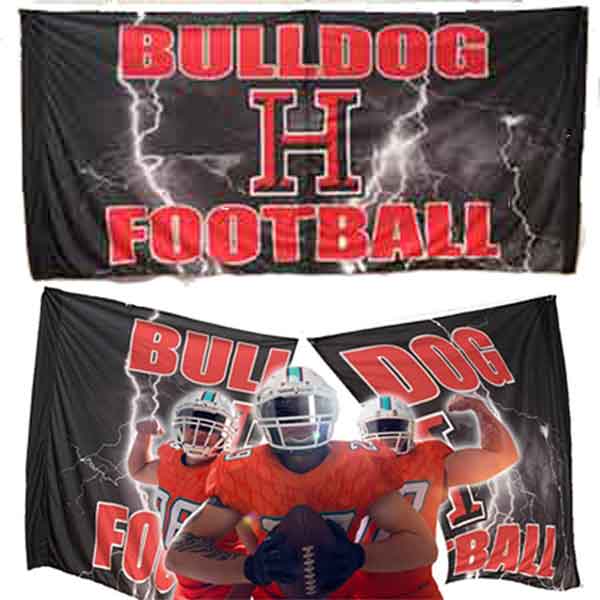 Ultimate Breakaway Banner Guide
Handy guide for choosing and designing Football Run Through Signs. Article will guide you through selecting the material for your banner. As well as design tips for creating a great Breakaway Banner for your school or team.
---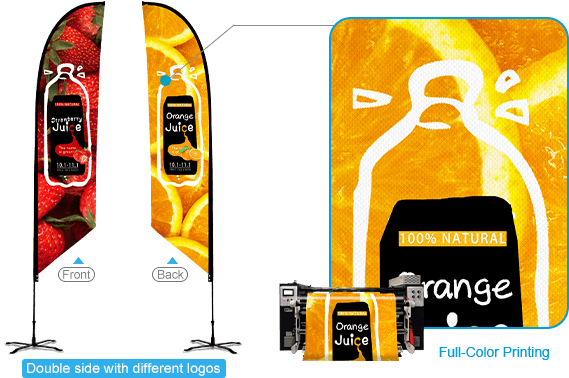 Duplex Printed Flags and Banners Banners
Duplex Printing allows a double-sided print on a single layer. Now your can order Double-Sided Flags and Banners using only a single layer opposed to industry standard 3 layers.
---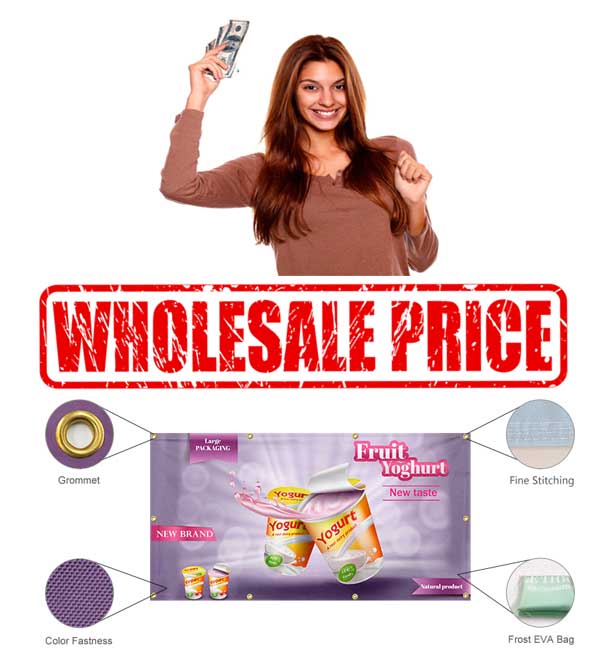 Buying Fabric Banners Wholesale
Before you invest in advertising for your business, take some time to research online banner companies because what looks like the best deal is not always the case.
---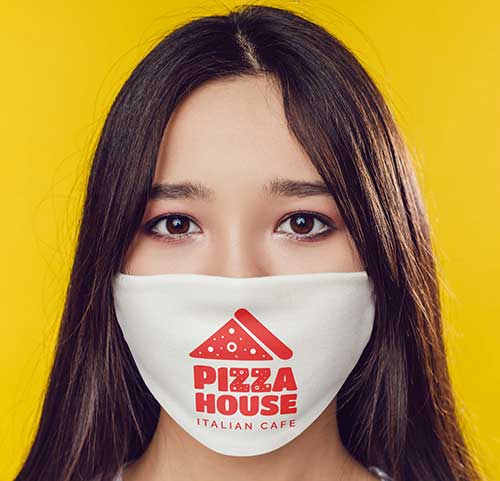 Branded Custom Face Mask For Business
Businesses are looking for branded face masks in bulk as the United States starts to reopen. In addition to protecting employees and customers, custom logo face mask present a branding opportunity.
---
HOW TO USE CUSTOM FEATHER FLAGS TO BUILD BRAND AWARENESS.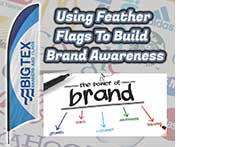 Custom Feather Flags can be a great way to attract attention to your business. However, did you know that they can also help build brand awareness? The truth of the matter is that custom flags are one of the best ways to have your brand seen by the public. This article will look at how feather banners can help build brand awareness, which is vital to a business.
---
HOW TO GET FEATHER BANNERS ON THE CHEAP WITHOUT SACRIFICING QUALITY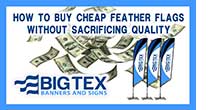 Who doesn't like a good deal? When trying to stretch your advertising dollar, you usually try to shop for the best price. This is especially true with advertising products such as feather banners. While everyone would like to get their Feather Flags Cheap, nobody wants a cheaply made flag.
---
TOP TEN REASONS FOR USING FEATHER FLAGS

Learn ten ways that feather flags can help your business.
When looking for ways to promote your business, or a special event, feather banners may be what you looking for. These tall advertising flags are popular and inexpensive. Whether you call them feather banners, flag banners, blade flags, Beach Flags or banner flags, they are very effective. We put together a top ten list that highlights how these advertising flags can help. Here are Ten Reasons to Use Feather Flags.
---
SINGLE OR DOUBLE SIDED FEATHER BANNER? HOW TO CHOOSE THE RIGHT OPTION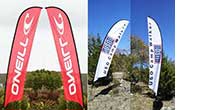 Which feather flag do you need? Learn whether you need a single or double sided flag.
Do I need a Single or Double Sided Feather Banner?
When it comes to buying a custom Feather Banner one of the first decisions you will have to make is whether you will need a single or double sided flag. Most first time buyers would assume that all advertising flags are printed on both sides. So the first place we should start is the difference between a single and double sided flag banners. The answer to this question depends on the main purpose of the advertising flag. Use our simple quiz below to help you in deciding whether you need single or double sided banner flags.
---
3 V'S OF VINYL BANNERS – VERSATILITY, VALUE AND VARIETY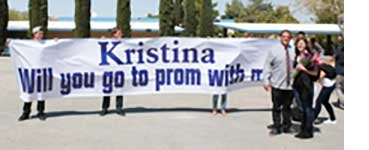 One of the most widely used forms of signage, Vinyl Banners are portable, easy to install and extremely cost efficient. Banners signs are used by both the business community as well as the general public. The public uses Custom Banners for wishing someone a happy birthday, welcoming a hero home or even asking someone to the prom. While businesses large and small find them effective for announcing a grand opening, spotlighting a special, or just about any other time they need a fast and inexpensive way to relay a message to the public.
---
GOOD BUSINESS – RESPONSIBLE USE OF ADVERTISING FLAGS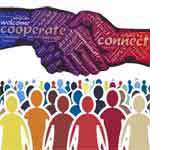 Conflict Of Interest
Local business and the community in which they operate share a very special relationship with each other. Both benefit from each other as the success of one helps the other in most cases. So it is an understatement to say a certain harmony should exist between the two. It is not uncommon that from time to time a situation arises that disrupts this balance, and pits the interest of the community against that of local business. One recent conflict involves the use of Advertising Flags. Advertising Flags like the Swooper Flag and Feather Flag can be an effective way for a business to draw attention, but sometimes the attention they draw is not always good.
ADVERTISING FLAGS – WHAT'S THE BIG DEAL?

Flags, Flags, everywhere a flag!
For the last 7-8 years, you have probably noticed the growing popularity of advertising flags dotting the roadside. Long and Tall or fat and small, they call out for your attention whether they are touting the latest fast food invention or showing you where you can find a mobile phone service provider. They have names like Swooper Flag, Flutter Flag, Teardrop Banner, and Feather Banners. But despite the variety of names, they all have a common purpose, and that is to get the attention of anyone passing by and invite interest in whatever product or service they represent. One thing for sure advertising flags can be very effective when it comes to getting our attention.
INFOGRAPHIC ON THE IMPORTANCE OF BUSINESS SIGNAGE

Don't overlook the importance of your business signage
Business signage is often overlooked and mistaken as a detail rather than a necessity. Signage is the introduction of your business to the public. As demonstrated in the infographic and according to the Small Business Administration, the all important first impression made by your signage can be the difference between a new customer or just a passerby.
GETTING YOUR BUSINESS NOTICED
ROI – BANNERS AND ADVERTISING FLAGS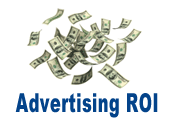 A business owner or manager should always be searching for the highest return from their marketing budget.
Whether it is from the products they offer, the equipment they use, or the people they employ. Another important area to monitor is the Advertising and Marketing of your business. Investing in advertising that is providing minimal to no return can be harmful, or even fatal to a business long term. ROI (Return On Investment) is a commonly used term for evaluating the return from what you invest in advertising. ROI is something every business owner should look at when evaluating the advertising and marketing of their business.