Protective Plastic Face Shields offer another option for protection as we all do our part to get back to work and try to make our way through this pandemic.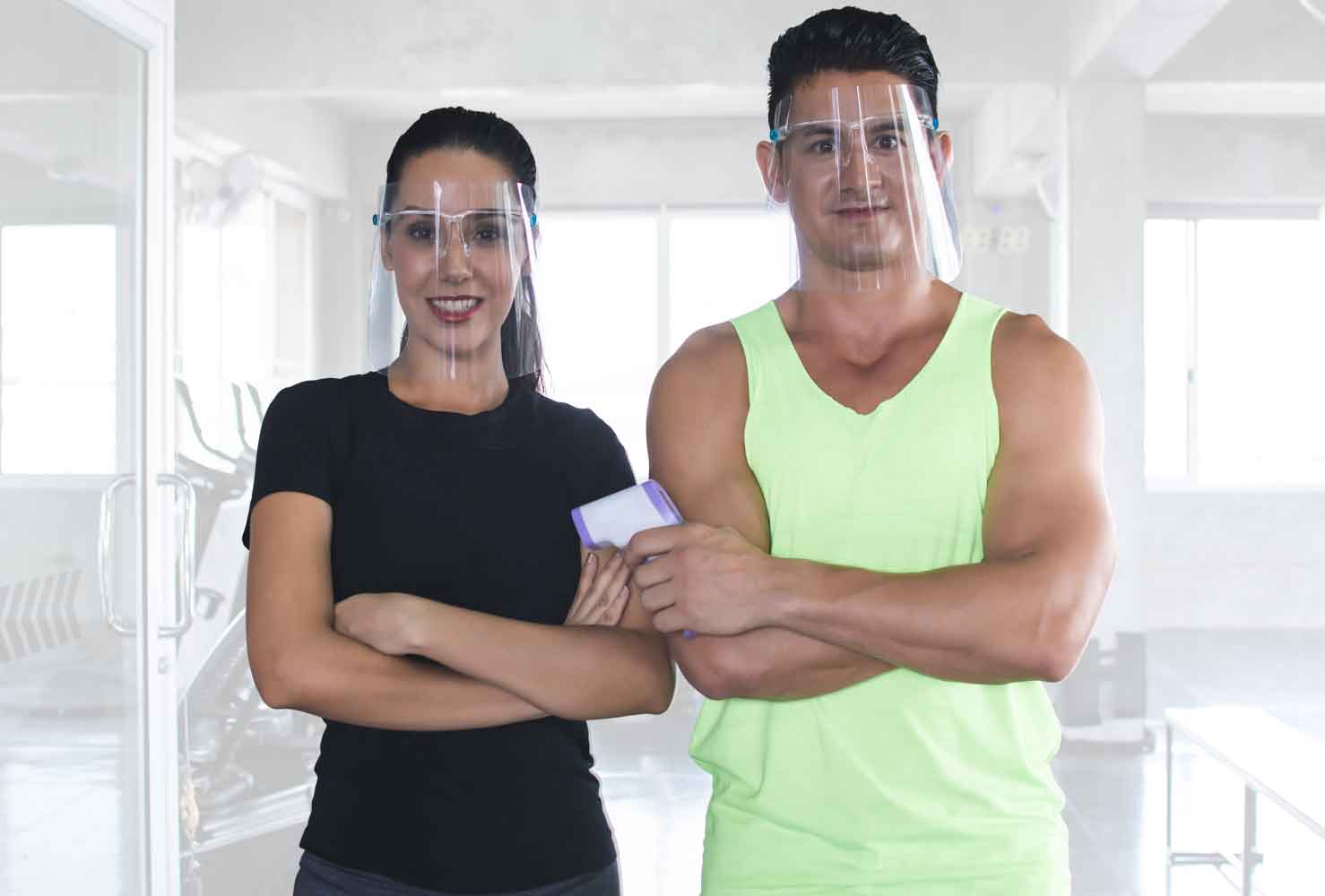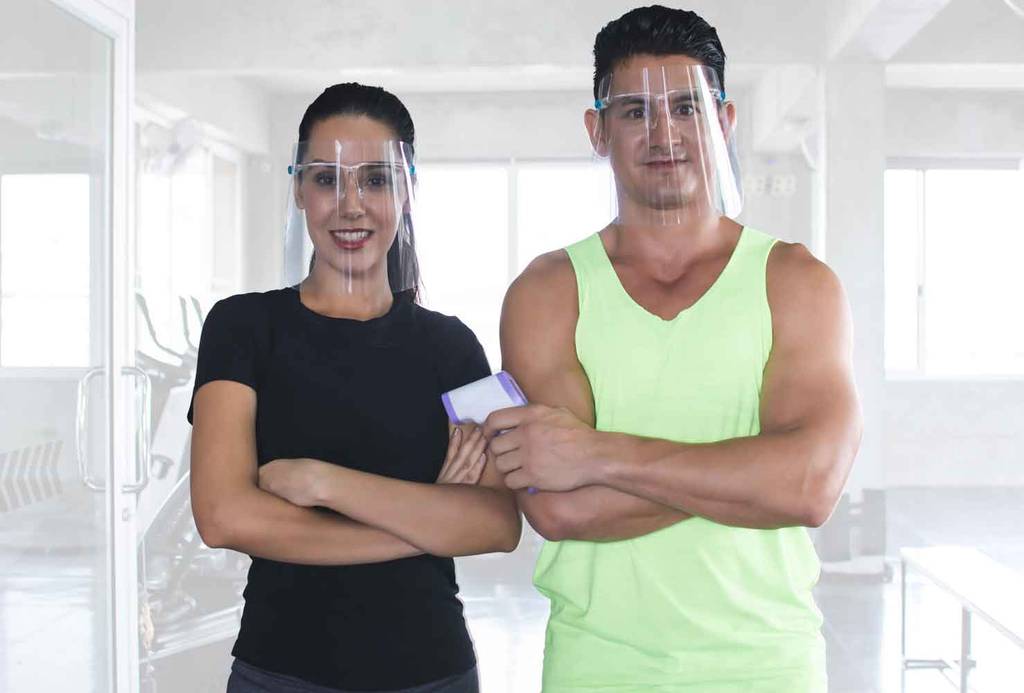 Plastic Face Shield Benefits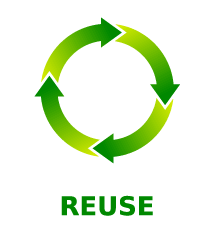 Reusable Face Shields
Plastic Face Shields are Reusable. Easily disinfect and reuse over and over.
---
Can Reduce Contaminates on Face
Can shield your eyes and face from airborne droplets that can lead to infection.
---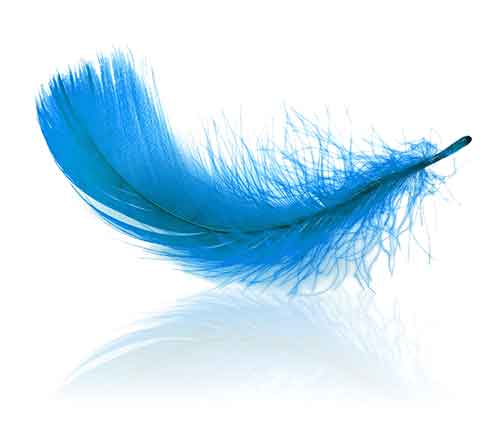 Lightweight & Easy to Wear
Face Shields are lightweight and easy to wear for long periods of time.
---
Are Face Shields Effective?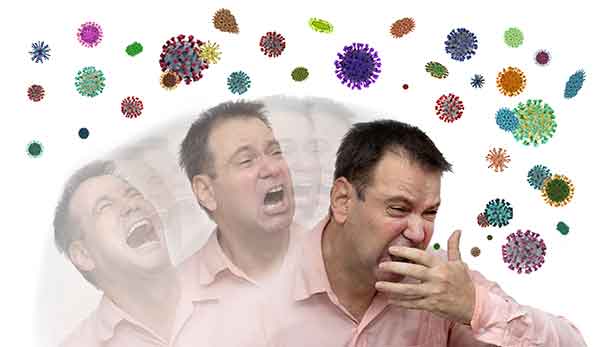 Inhaled Virus Reduced By 92%
A 2014 simulation study* of influenza virus found face shields reduced viral exposure by 96% when worn within 18 inches of a cough when they tested the recommended 72″ or 6ft; the inhaled virus was still reduced by an impressive 92%!
*Source – MedPage Today May 1, 2020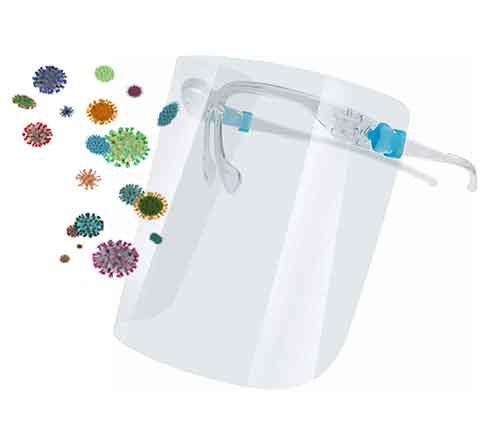 ---
Additional Benefits of Wearing a Protective Face Shield
Aside from blocking droplets and contaminants, there are additional benefits provided by protective face shields that are not as obvious, but just as important.
Face Shields can Reduce Face Touching
Protective Face Shields protect the portals of viral entry and reduce the potential for auto-inoculation by preventing the wearer from touching their face.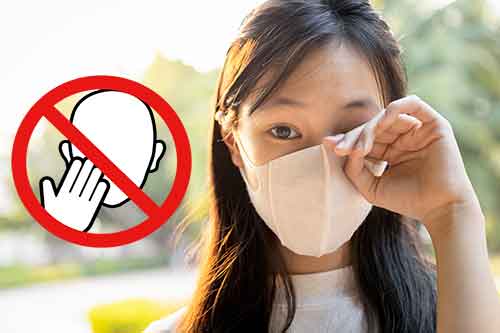 Easier & Safer Communication
We've seen or even caught ourselves pulling a face mask down because communicating in a mask is difficult. Plastic Face Shields offer the advantage of being able to communicate clearly.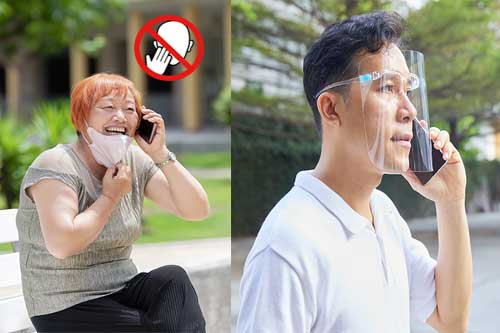 Cooler & Easier to Breath in
Some people find it hard to breathe in a face mask; this leads to touching their mask frequently or not wearing protection at all. Face shields can be a good option if this is your situation.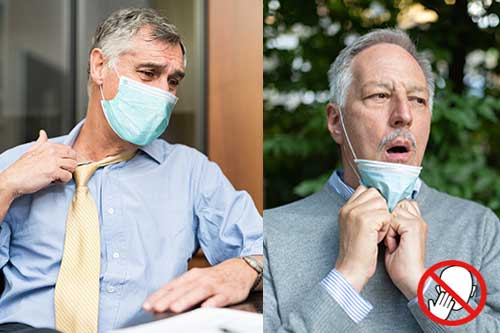 All of the above behaviors create additional risks of infection.
---
Can You Substitute a Face Shield for Wearing a Face Mask?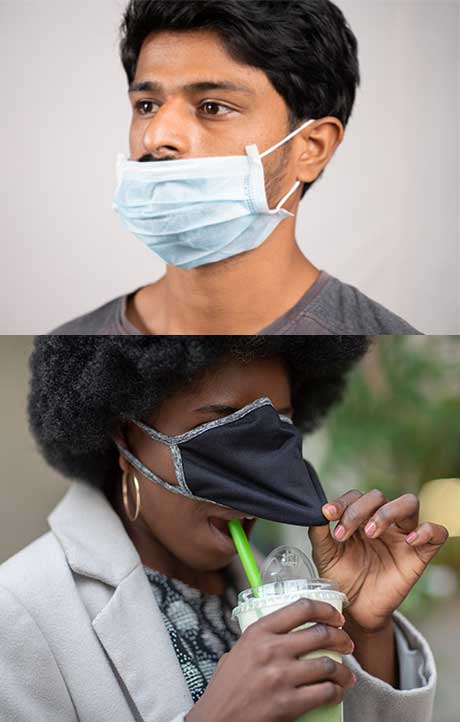 CDC Guidelines in regards to Face Shield Use
While the CDC does not recommend using a Face Shield in place of a Face Mask, The CDC and WHO agree that certain behaviors can negate the effectiveness of using a face mask. As mentioned, touching the front of your face mask is a big no-no. If you have been around the Covid-19 virus, more than likely, the front of your mask will be contaminated; touching your mask can contaminate your hands, increasing the chance of infecting yourself or others.
Some Experts Believe in Widespread use of Face Shields.
In an opinion piece published in the Journal of the American Medical Association published on April 29, Iowa City doctors and public health experts suggested that the face shield was a better option than the face mask for various reasons. It is easy to see that Face Shields may be an option if the public can not adapt to and properly use face masks.
Bottom Line: Face Mask & Face Shields
As indicated by experts, a face mask's primary purpose is to protect others. If the wearer is Covid-19 positive, the face mask can help reduce transmission from the wearer. When it comes to face shields, the primary purpose is to protect the user from airborne droplets. In the end, a face mask is the most effective form of protection. Still, if the wearer is always exhibiting behavior that negates the protection offered by face masks, or is unable to wear a face mask, a face shield could provide a better option.
---
Professions that can Benefit from Using Protective Face Shields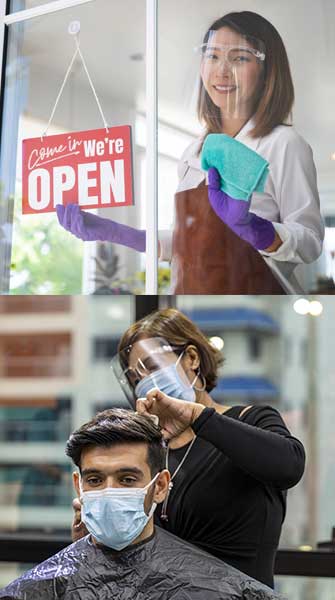 Face shields can offer additional protection for any of the following groups: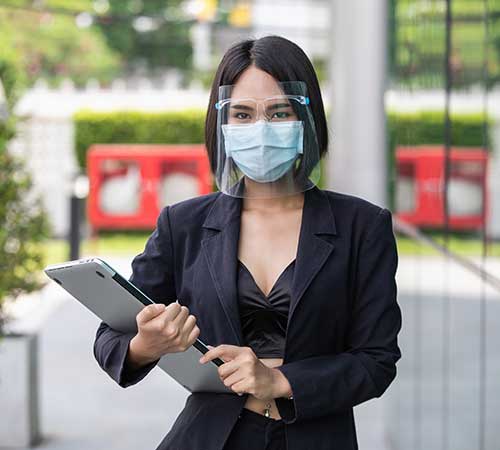 Teachers
Workers on public transport
Food Service Workers
People who work in retail.
Hairstylist and Barbers
Nail Techs
Delivery Personnel
Most individuals who are exposed to a large volume of people on a daily basis could benefit from using a Face Shield.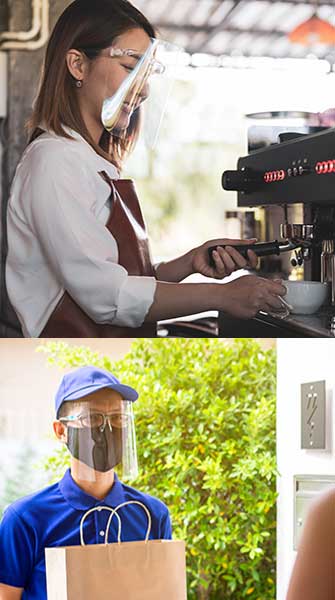 Additional protection for Those that are at Higher Risk.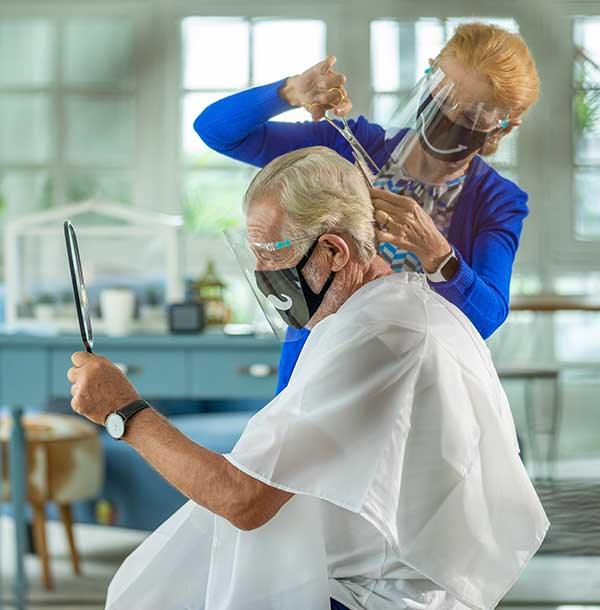 We know that certain age groups and individuals with certain medical conditions are at increased risk of severe illness from COVID-19. Going in public can be a very stressful and risky activity for these individuals. The combination of a face shield and face mask could provide extra protection for those who need it.
Chronic kidney disease
COPD (chronic obstructive pulmonary disease)
Body mass index [BMI] of 30 or higher.
Sickle cell disease
Type 2 diabetes
These are just a few of the conditions that can increase the risk of severe illness. Consult your physician to confirm your risk.
---
We offer Quality Face Shields With Features That provide Safety and Comfort.
Designed to be Comfortably Worn with Prescription Eye Glasses
Anti Fog Clear Face Guard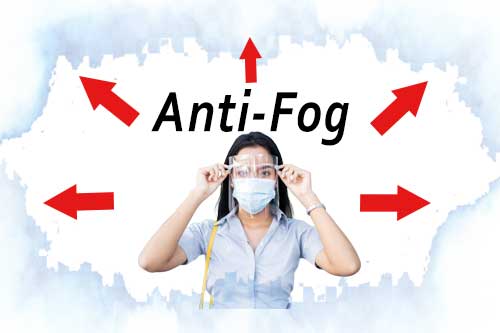 Face Shield Easily Assembles and Disassembles in Seconds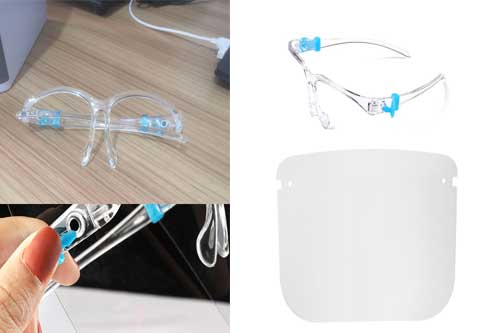 Priced Low Enough to Buy For Yourself and Someone You love!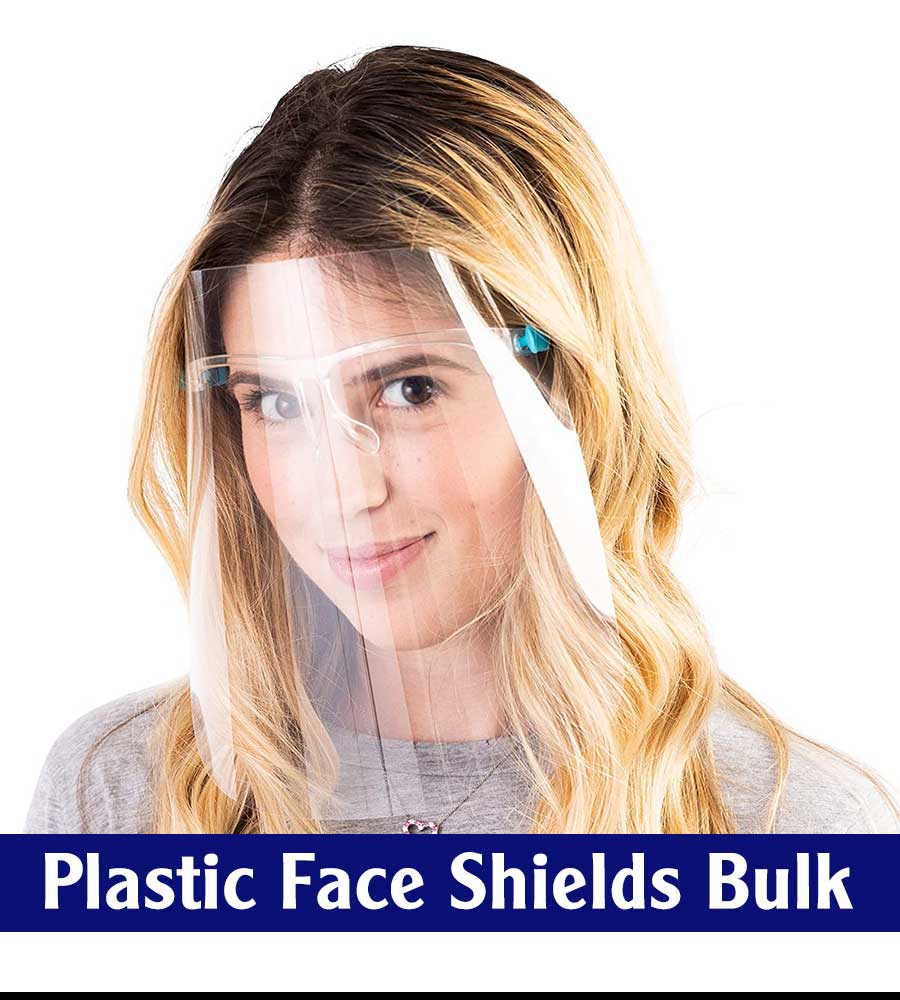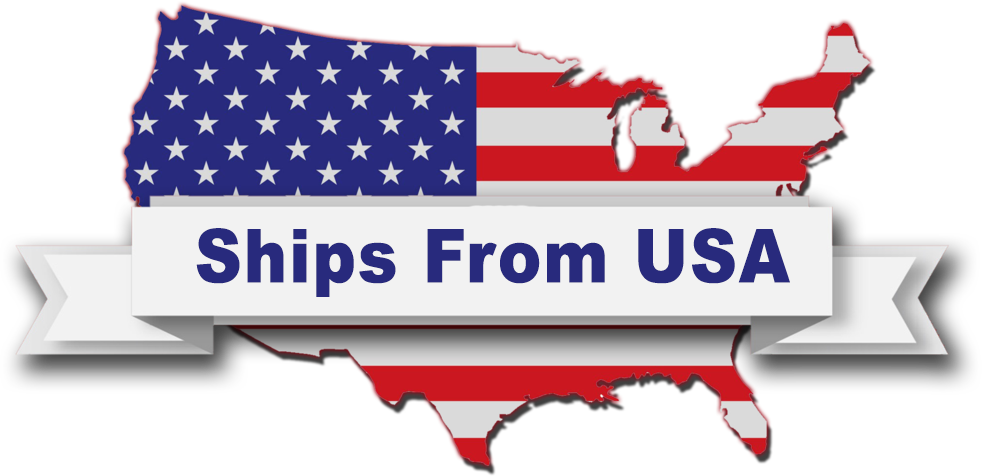 Wholesale Quantity Discounts are Applied in Cart
| | |
| --- | --- |
| Quantity | Price Per Shield |
| 1 | $7.00 – FREE Shipping |
| 2 – 4 | $4.50 – FREE Shipping |
| 5 – 10 | $3.00– FREE Shipping |
| 11 – 25 | $2.75 – FREE Shipping |
| 26 – 50 | $2.50 – FREE Shipping |
| 51-110 | $1.99 – FREE Shipping |
| 111 – 500 | $1.75 – FREE Shipping |
| 501 – 999 | $1.50 – FREE Shipping |
| 1000 – 2000 | $1.25 – FREE Shipping |
| 2001 – 4000 | .99 cents – FREE Shipping |
Ships Within One Business Day
Choose Your Quantity Below
Please Feel Free to Contact Us if You Have any Questions – 888-849-2749
---
We also offer Custom Face Masks at Wholesale Prices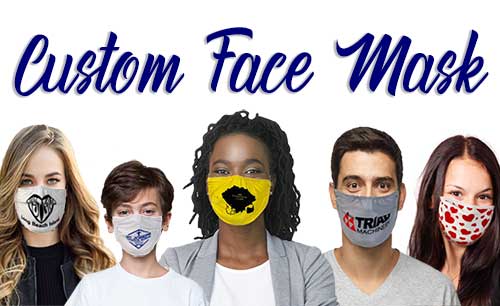 Click Here for Info on Our Custom Face Masks for Adults and Children.